NHS Covid-19 vaccine rolls out to five million 5-11 year-olds
Posted 4 April 2022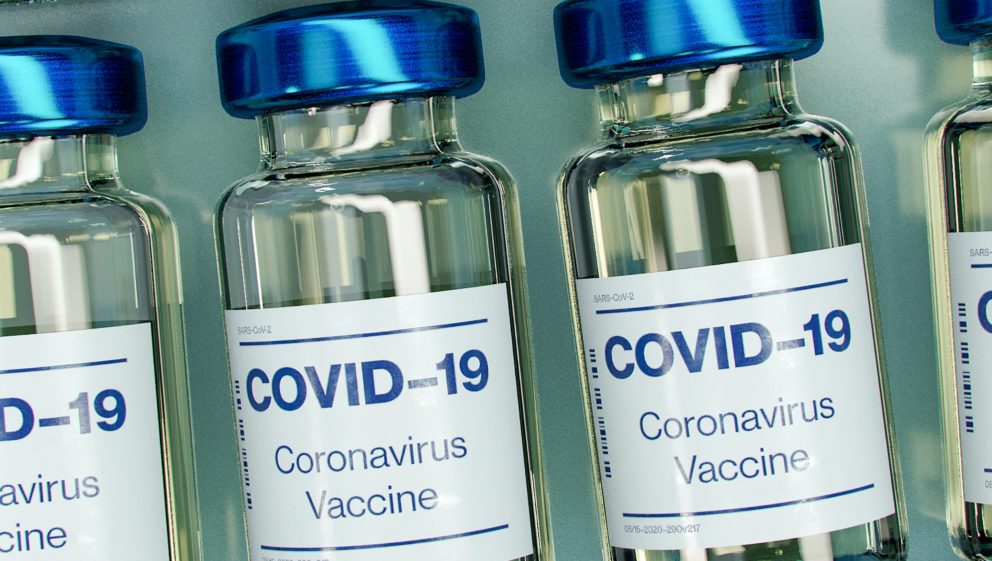 Parents and carers of 5 to 11 year olds are now able to book a Covid-19 vaccine for their children after the NHS vaccine programme expanded its service.
While children who are at increased risk from Covid-19 have already had access to vaccines, from today, appointments are open to all children over the age of 5.
Open for bookings at hundreds of sites across the country, most appointments will be available at pharmacies and local vaccination centres outside of school hours.
Dr Nikki Kanani, GP and deputy lead for the NHS Covid-19 Vaccination Programme, said: "From today, parents of almost five million 5- to 11-year-olds can book their little ones in for a vaccine, ensuring they get their first dose of protection and helping to protect against potential future waves of Covid-19."
Parents can book appointments for their children through the NHS website or by calling 119, with more appointments being added throughout the week. The NHS will also be sending invites to parents and guardians of eligible children in the coming weeks, with some being invited by their GP.
Though vaccines are not mandatory, they are recommended for all eligible adults and children as the best protection against Covid-19.
"Vaccines remain the best defence we have against the virus," said Dr Kanani. "My 13-year-old son has had his two vaccinations and I'll be booking my 10-year-old daughter in for hers at the earliest opportunity, and would encourage all parents to read the NHS information available and consider doing the same."
To minimise any unnecessary stress and anxiety for children and their parents, some vaccination sites have put in place special measures including allowing for longer appointment times so that families can discuss their decisions.
Parents and guardians are being encouraged to read the patient and consent information ahead of booking their child's appointment and will be asked to provide consent for their child's vaccination on the day.
The Joint Committee on Vaccination and Immunisation (JCVI) has advised that children will be offered two doses of the Pfizer-BioNTech vaccine, 12 weeks apart (8 weeks for children at increased risk from Covid-19 or who live with someone with a weakened immune system).
On April 6th, Gingerbread hosted a Q&A session with NHS Dr Bharan Kumar to discuss vaccines for children. A recording of the webinar is available to watch on our Instagram feed at the link below: